Contact & Support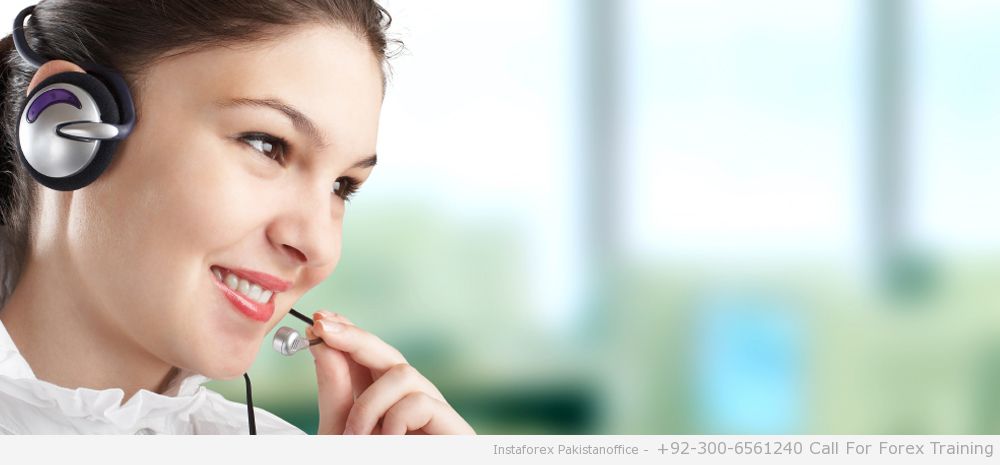 Contact Us For Forex Training Course In Urdu Language.
For More Details On Urdu Forex Training Please Visit This Page
Want To Get In Touch? Here's how:
Email is generally the best way to get in touch with us.
Our Support team will reply to you as quickly as possible by letting the nature of your inquiry. Please send Your emails to the appropriate department and support department will be in contact with you shortly.
Contact Us:    Support@Pakistanoffice.Com     or    Dial +92-300-6561240
---
Pakistan Office
Pak Eagle Enterprises
Pakistan Virtual Office
( Lahore- Faisalabad – Islamabad )
Phone: +92-300-6561240
---
General Queries
Support@PakEagle.com
CEO Contact
ZiaalHassan@Yahoo.Com